What's Included in this Video Course
Learn how to use our unique RAPT (Reinforce-Alpha-Positive Training) method of dog training to:
Make use of the natural instincts of dogs to get him to understand your commands

Avoid the 4 most common mistakes that almost every dog owner makes while potty training his dog

Teach your dog, in 3 simple steps, to come to you every time you call

Train your dog to walk with you like a gem – without pulling the leash or without getting distracted

Stop your dog from barking incessantly – a habit that not only bothers you but even alienates your neighbours

End behavioural problems like aggression, jumping, nipping or biting

Bring out the best in your dog and turn it into a loving and loyal companion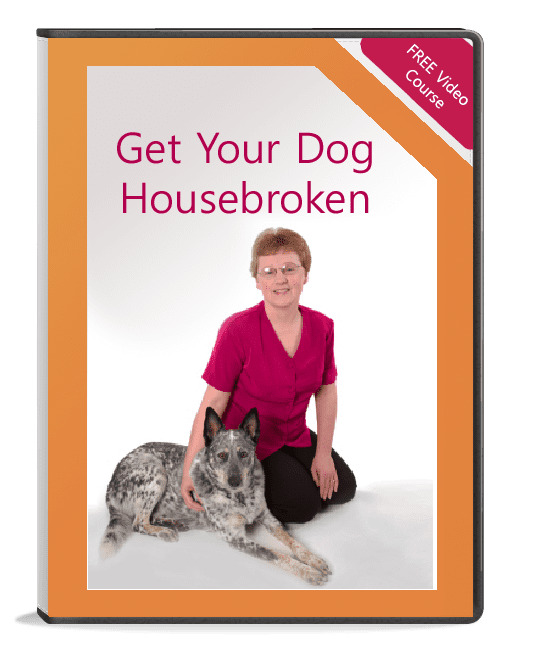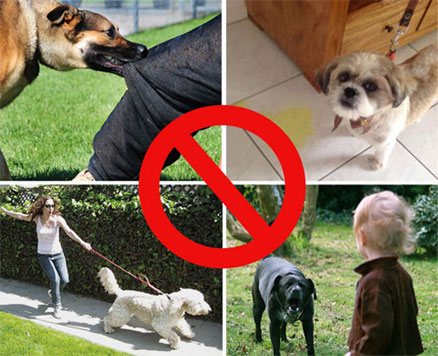 RAPT helps you do a lot more than just house training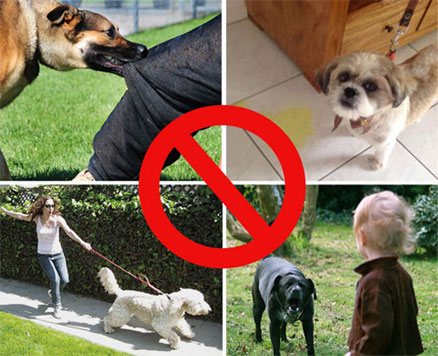 This FREE video course, based on the RAPT or Reinforce-Alpha-Positive-Training method, have been proven to raise happy, housebroken and obedient dogs (and delighted and satisfied owners!). Watch as we use the RAPT method to train a 2 month old, untrained puppy live on camera and you will be amazed at
How quickly she starts following the commands without hesitation

How she even gives signals to go outside for it's business

How she learns to greet guests by sitting at one corner of the room.

…And how easy it is to solve 15 other behavioural problems
Yes! Please Send Me The Free Videos
About Jim Brooks the inventor of the RAPT method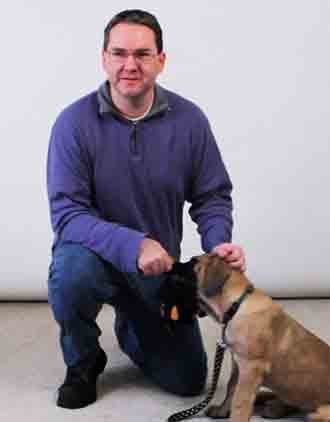 Hi, I'm Jim, the inventor of the RAPT method for training dogs. I have helped to successfully train more than 1100 dogs using the RAPT method – from small breeds like Pomeranians and Chihuahuas to large breeds like English Mastiffs and Great Danes. Regardless of the age and the breed of the dog, the RAPT method produces fast results because, unlike most other dog training methods that simply depend on using rewards, the RAPT method begins by creating a solid foundation of trust between the dog and its owner.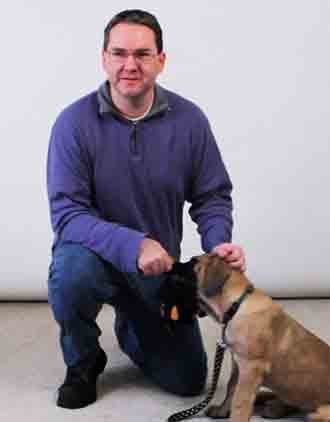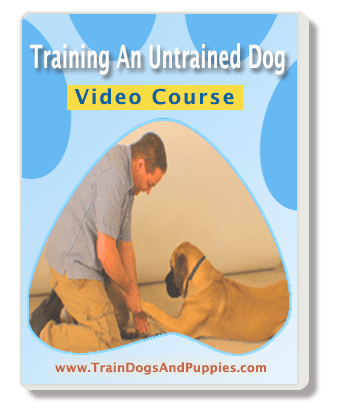 Training An Untrained Dog
Get your puppy or dog housetrained

Quieten the barking

Quit the biting

Become comfortable around people, other pets, even young children
</section >