Apply for a Donation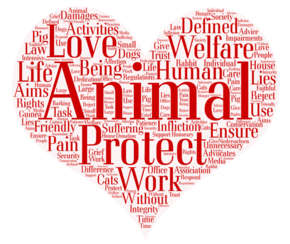 K9 Training Institute contributes a percentage of its earnings every month to support other organizations that rescue animals, promote the welfare of animals, educate disadvantaged kids around the world, and more.
We prioritize donations for dogs; however, we're proud to offer our help to other non-profits as well. We're especially passionate about training rescued dogs and giving them a second chance to find their new loving family. Part of our donations for dog rescues is utilized for this purpose specifically.
The world is a more gentle place when we take care of each other. It's our mission to help as many non-profits as we can. After all, the love of a dog is one of the purest you will ever experience. We believe in spreading that love to the rest of the world, one organization at a time.
Apply for a donation below
If you are a non-profit organization that needs donations for dogs you've rescued or is working in one of the other above areas and would like to apply to receive a donation from us, please fill-up the following form: