Free Online Masterclass on Dog Training
Join our next free online masterclass and learn the secrets that the pros at the K9 Training Institute use to train service dogs to be so calm and well-behaved – and how you can use those same training methods to train YOUR dog!
Space is limited – so please reserve your spot right away.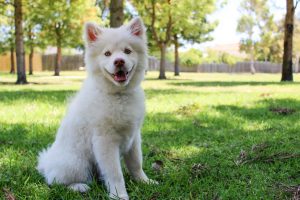 Do you have any dog training questions that you want answered? Chances are, they're on this list... 1. Why Does My Dog Keep Pulling on the Leash? This is one of the most common dog training questions out there, and is also a simple one to answer. A dog will...