The K9 Training Institute is a social impact organization that was formed to improve the relationship that dog owners around the world have with their pets.
We teach a large number of dog owners every year on the very best ways to train their dogs based on our own research on animal behavior.
We are especially passionate about training rescued dogs and giving them a second chance at finding a loving and caring family.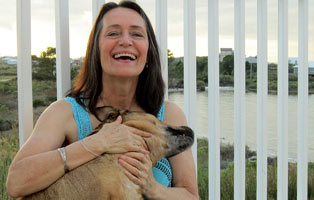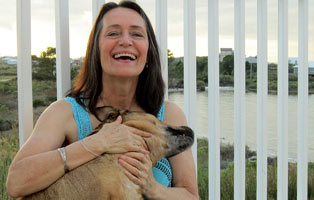 Dr. Alexa Diaz
Alexa has a PhD in animal behavior and has trained service dogs for more than 20 years. She used to work with one of the only 2 nationally recognized service dog training organizations in the US and during that time, she used to train service dogs for assisting people with hearing or mobility issues as well as therapy dogs for helping kids who were on the autistic spectrum or had special needs. She has also published research in 2 scientific journals.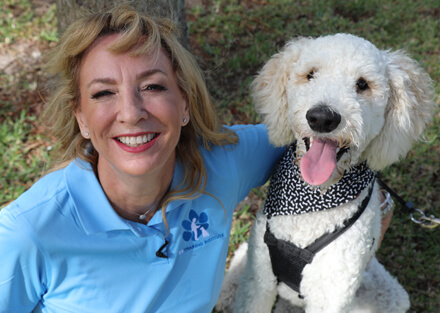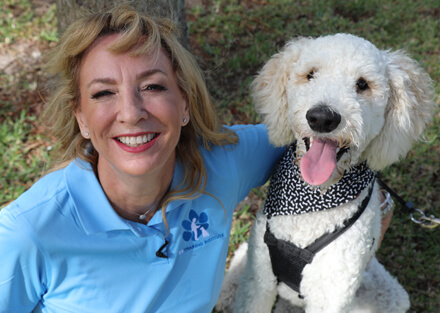 Eric Presnall
Before working with the K9 Training Institute, Eric was the host of the hit Animal Planet TV show "Who Let the Dogs Out".
The show went searching for the coolest and most well-trained dogs in the U.S. – skateboarding dogs, surfing dogs, service dogs, etc.
His role was to judge the trainers in terms of how well their dogs were trained, while working with Hollywood stars who were also animal rights activists (like Betty White, Greg Kinnear, etc.)