7 Dog Training Blog Posts That Will Make Your Life Easier
Let's face it – there are so many dog training blogs out there, which can seem like a good thing when you first start scrolling through them. However, along with all of the great tips that you may read, there's also plenty of bad advice, making it difficult for dog owners to know which snippets of information they should be following.
It's easy to feel overwhelmed and confused, but don't worry – here's a roundup of seven useful dog training blog posts that promise to make your dog training journey a whole lot easier.
5 Dog Training Tools Worth Owning
Tools aren't essential when training a dog, but the right tools can definitely help to speed up the rate at which your dog learns.
This dog training blog post will talk you through five training tools that can be used in so many different situations. From the classic clicker to a long line, these are the tools that you will likely return to time and time again as you add new dogs into your family.
How to Teach a Dog to Stay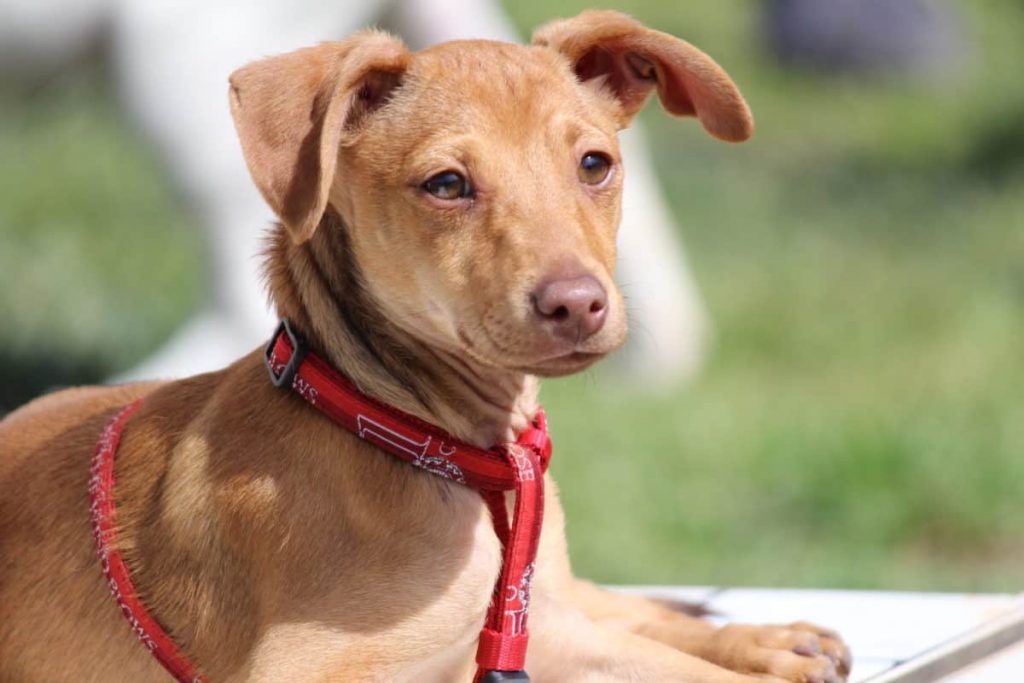 Although it may be considered basic obedience, the majority of pet dogs out there haven't been taught a solid "stay". Many owners start training this command with the best of intentions, but then don't follow through and improve on the behavior. This means that the average dog will only "stay" for a few seconds before losing focus and wandering off.
If you want to help your dog truly master the "stay" command, then this is the dog training blog post to follow. It explains the initial steps that you need to know to get started, while also sharing the different ways in which you can advance the command. Even better, everything is taught using positive reinforcement.
Put a Stop to Puppy Mouthing
Puppy mouthing hurts. Yes, they may be tiny, but those teeth can feel razor-sharp when they're constantly jabbing into your skin. Although mouthing is a natural behavior for puppies, it's one that you need to put a stop to as soon as possible – a mouthing adult dog is definitely not cute.
There are numerous dog training blogs out there that have covered this topic, but many of them use harsh methods that a puppy really doesn't deserve. You want to keep things as positive as possible while still eliminating the mouthing habit – this dog training blog post will teach you how.
Can You Teach an Old Dog New Tricks?
Spoiler alert: the answer is yes, of course you can teach an older dog new tricks. However, the training methods that you use will need to be a little different than if you were teaching a puppy.
Whether you've recently adopted an older dog or you simply want to brush up on your senior's training, the information in this dog training blog post is priceless. It explains why and how you need to adapt your training style to an older dog, while sharing a few tricks that are well worth teaching to a senior.
6 Tips for Walking a Reactive Dog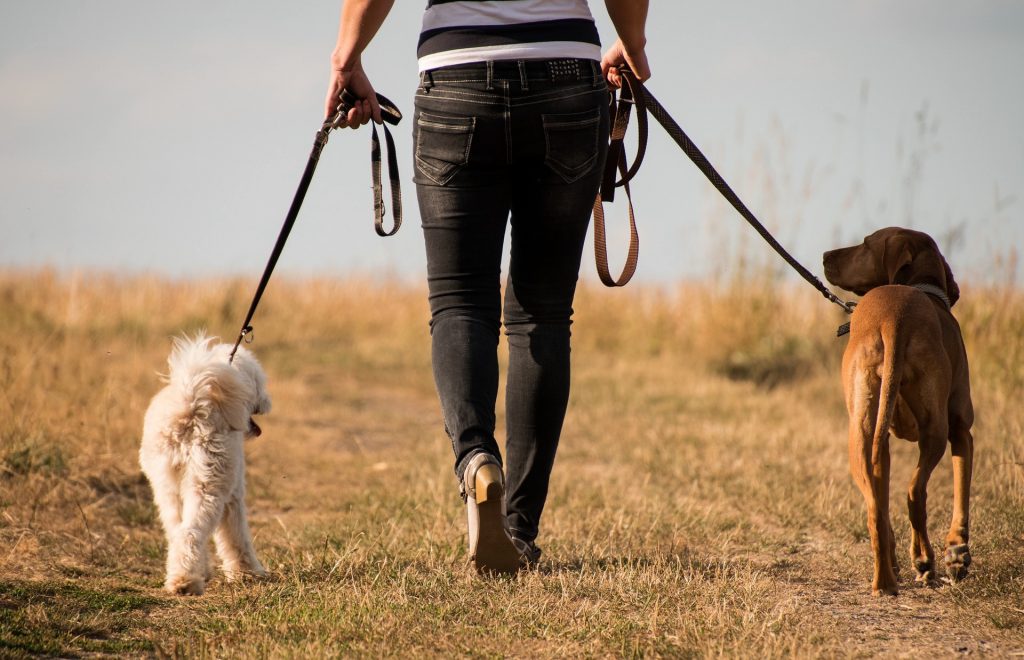 Walking a reactive dog can be extremely challenging. Whether they're reacting to other dogs, to people, to cars, to bicycles, or just about anything else, the barking, lunging, and other negative behaviors that follow can make even a short walk highly stressful.
It takes time to counter reactivity. Any dog training blog that tells you otherwise isn't one that you should be following. Instead, check this page out to read up on some useful tips and tricks for dealing with reactivity.
How to Stop a Barking Dog
Some dogs seem to love the sound of their own voice. They'll happily sit and bark for hours on end, driving both you and your neighbors crazy.
For many people, their first instinct is to yell at their dog. However, in your dog's mind, this makes it seem as though you're joining in on the barking, which will only intensify theirs. Fortunately, there are a few different methods out there that have proven to be extremely successful in controlling how much your dog barks. This dog training blog post will talk you through them.
An Introduction to Dog Body Language
Although not strictly training-related, this blog post will help you to understand exactly what your dog is thinking and feeling during each of your training sessions.
Is your dog confused by what you're asking? Maybe they're feeling stressed and a little fearful, or perhaps they truly are alert and focused on you. The only way to really know is by understanding your dog's body language. Learning how to identify all of those subtle signs will enable you to adapt your training techniques to really benefit your dog.
Training your dog should always be a fun and enjoyable process for both of you, which is exactly what these seven dog training blog posts will emphasize. Whether you're starting to train a young pup or you're working with an adult dog, the information that you'll read in these posts will truly have a huge impact on the training methods and techniques that you use.