Dog Obedience Training in the Coronavirus Era
Coronavirus has impacted daily life in so many ways. For dog owners, the constant stream of lockdown after lockdown has meant that everything from dog training classes to socializing meet-ups has been put on hold, and it's the dog that ends up suffering the most.
Add this to the fact that dog ownership has seen its biggest surge ever during the Covid-19 pandemic and it becomes even more important to start taking control of dog obedience training at home. After all, this could very well be the new normal for a while still.
What Exactly is Dog Obedience Training & Why is it So Important?
Obedience training is all about teaching a dog the basic commands and establishing a form of control. "Sit", "stay", and "heel" are all obedience commands. Not only does learning these commands mean that you'll likely end up with a well-behaved pet, but obedience training also focuses on teaching a dog how to act and react in different situations. This helps to prevent any negative and antisocial behaviors further down the line.
Dog obedience training at home should begin when a puppy is about 6-8 weeks old. Once the pup reaches 5-6 months of age, dedicated owners will often sign up for a puppy obedience training class to really solidify their pup's skills.
However, due to the Coronavirus pandemic, those training classes quickly became obsolete. This left new owners feeling stranded without any help, along with an unruly dog to deal with.
How To: Dog Training at Home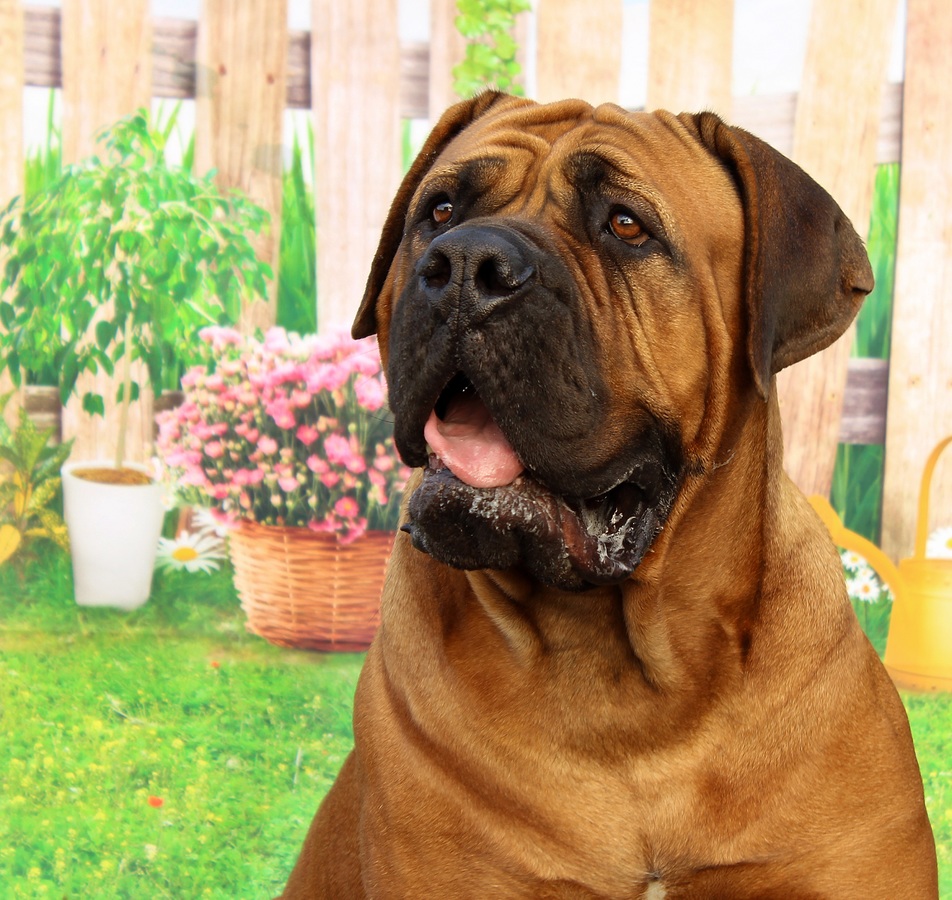 While group training classes and other similar events can be helpful, dog obedience training at home is something that everyone should still be doing anyway. Here's how to get started:
Put Together a Game Plan
Before you get started with any training, it's always a good idea to first decide exactly what you want to teach your dog, as well as how you plan on doing so.
Make a list of all the commands that you want your dog to learn. Some of the important ones are: sit, down, come, heel (both on and off the leash), and stay. Properly socializing your dog in order to teach them how to behave around other people and dogs is also important. However, due to Coronavirus and social distancing, you'll need to adapt your training methods.
Once you know what you want to teach, research different training methods. Make sure that the techniques you pick are positive and reward-based. Anything that has you harshly correcting your dog or punishing them in any way should be avoided. Remember, training should always be fun for both you and your dog.
Start Somewhere Quiet
No matter which command you decide to begin with, it's important that your first few training sessions take place somewhere quiet. This applies to just about every behavior and command that you teach for the first time.
Dogs are easily distracted. When you're working on dog obedience training at home, you want your pooch to be focused solely on you. If your dog sees, hears, or smells something interesting during an initial training session, they'll turn their attention to that distraction. This then makes it much more difficult for you to teach them anything.
However, once your dog is doing well with a command, you can strategically start to add distractions in. Ask for a "sit" while you're holding a toy, or bounce a ball while telling your dog to "stay". This all helps to build impulse control, which is an important part of dog obedience training at home.
Make Use of In-the-Moment Training Opportunities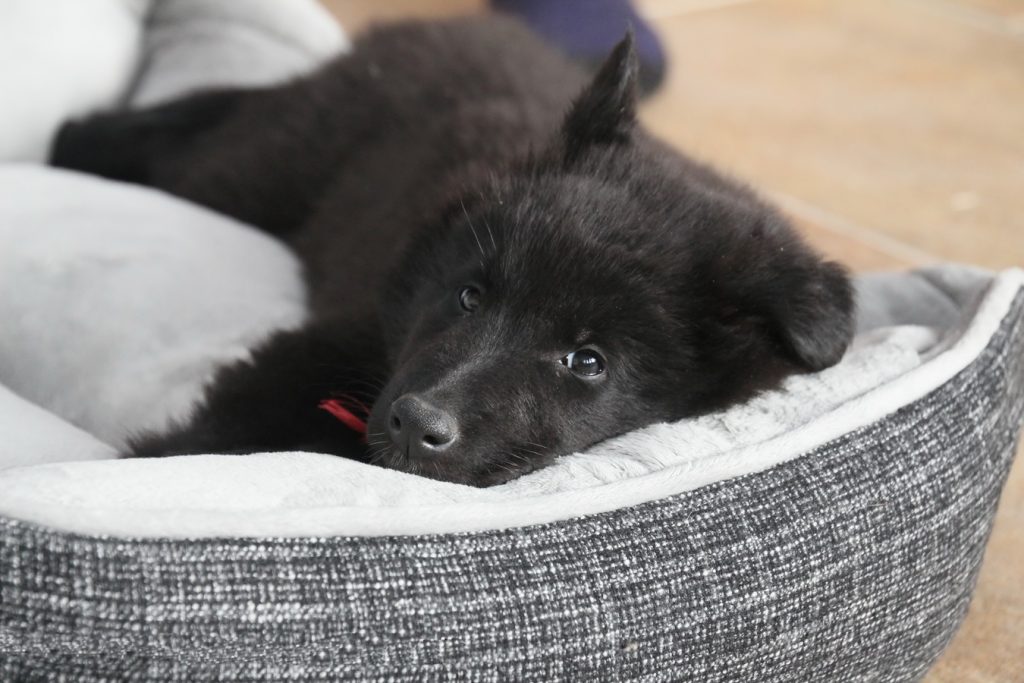 Ideally, you'll set up several short training sessions throughout the day. However, this doesn't mean that you can't practice obedience training at other times too.
Make use of real-life training opportunities as much as possible. For example, each time your dog is just about to lie down, say "down", and the praise them once they do. The same applies to toileting, going to bed or into a crate, coming when called, and so much more.
Be Patient
You could arm yourself with all of the best information from every how to dog training at home guide out there, but, without patience, you won't get very far. You may be eager for your dog to learn as quickly as possible, but remember to always take things at their pace.
Just like with everything else in life, expect there to be setbacks. This is where consistency comes in – always follow through when giving a command, so that your dog soon learns that what you say goes.
Although dog obedience training in the Coronavirus era is definitely more of a challenge, working on obedience training at home is something that you would have had to do anyway. While close contact socializing may have to take a backseat for now, you can spend that extra time focusing on the other parts of obedience training.