Training a New Puppy from Home
A new puppy fills a home with so much life and energy, but it's not all fun and games. While it's important to spend time bonding with and simply enjoying your new family member, training needs to also take priority. Hopefully, you've already watched plenty of puppy training videos and have a good idea of where you need to start. However, if this is your first time looking into puppy training at home, don't worry – we've got you covered.
Puppy Training at Home: Where Do You Begin?
Before you get started with any official training, you'll need to set your boundaries. Will your puppy be allowed up on the furniture? Where will your pup be sleeping? Are there any parts of your house that need to be kept dog-free?
When it comes to teaching these house rules, you need to be clear and consistent. Set the rules and then stick to them, right from the very beginning.
Teaching Your Puppy to Come When Called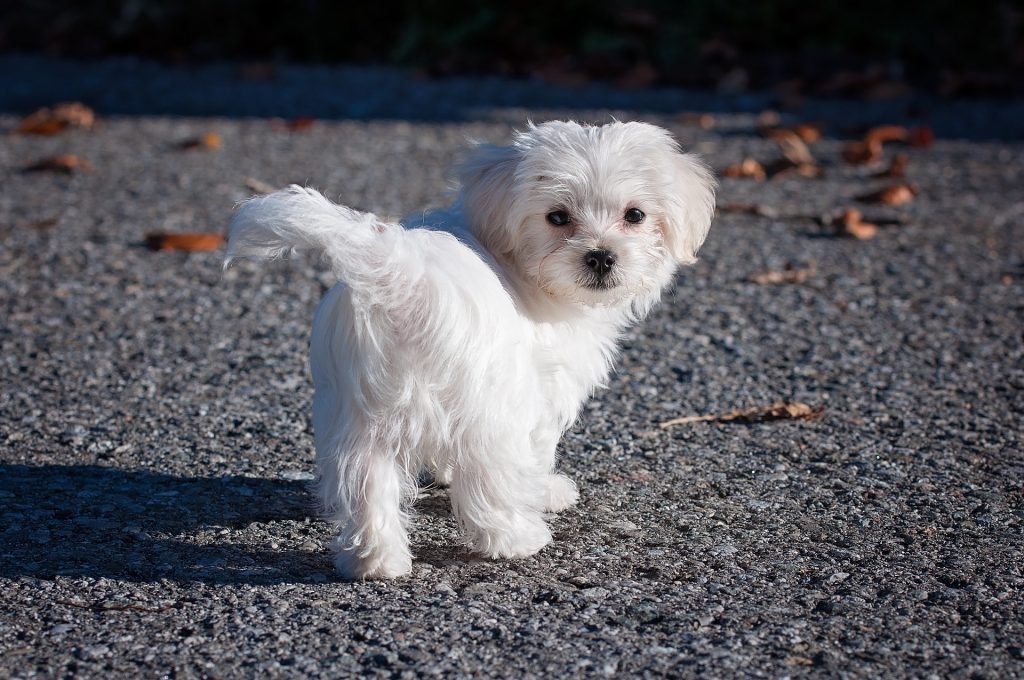 Recall is something that many owners struggle to master, but it's truly essential. There are lots of puppy training videos out there that focus on this – just remember to keep things simple and positive.
Start by "capturing" the moment whenever possible. Each time your puppy is coming towards you, say the word "come". As soon as they reach you, praise them and give them a treat. It won't be long before they associate the word with the action.
One thing to remember when puppy training at home is that you should never call your dog over for anything negative. Don't use your recall cue word if you're about to tell your dog off or make them do something that they don't like. Until your puppy has mastered recall, there should always be something positive waiting for them when they listen to your command.
Crate Training Your New Puppy
Housebreaking is probably at the forefront of your mind, and we'll be covering that soon. However, crate training is also important. It makes the housebreaking process so much easier, and it also gives you somewhere safe to put your pup should you ever need them out of the way. Plus, if your puppy ever needs to stay overnight at the vet, they'll likely be kept in a crate, making it important for them to feel comfortable in one.
Just like when teaching recall, crate training should be positive and fun. Feed your puppy their meals in the crate, and toss a few treats in there throughout the day. Reward your pup for going into their crate on their own. They'll soon start to view it as a safe and comfortable den.
Housebreaking a Puppy
We've already covered the housebreaking process in previous blog posts, so we'll keep this brief. Housebreaking doesn't need to be complicated. Do it right (by following the methods in our free workshop) and it should only take a few days. Granted, there may still be an accident once in a while, but this will stop as your puppy matures.
When puppy training at home, it's important to be consistent with housebreaking right from the start. If you need some extra guidance with this, check out some of our housebreaking puppy training videos.
Teaching the Basic Commands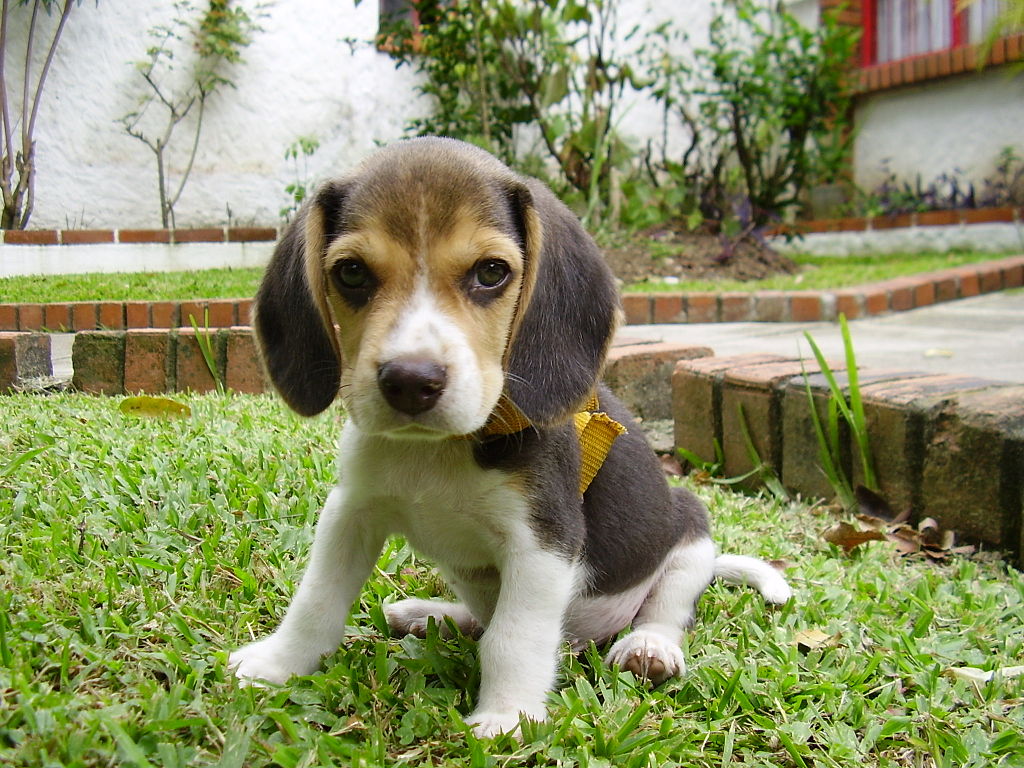 Most people start puppy training at home with the standard basic commands – "sit", "down", and "stay". However, there are two others that you need to add to your list – "watch" and "touch".
You'll learn more about these in the puppy training videos in our free workshop, but they're basically key when it comes to teaching your puppy to focus on you. They're useful in so many different situations.
One common mistake that new puppy owners make when teaching the basic commands is moving too quickly. Yes, your pup may be able to sit before a meal, but don't assume that they'll now be trained to sit in the middle of a dog park. Every command needs to be repeated numerous times. New distractions should only be added in very slowly, meaning that you shouldn't even attempt to ask for a command at a dog park until you're a good few months into training.
Keep Training Sessions Short
Puppies don't have a long attention span. For an 8-week old pup, this may only be 30 seconds or so. This means that you'll need to keep each session short when puppy training at home.
The more training that you do, the better you'll be able to build up your puppy's attention span. That said, always end a training session before your puppy starts to lose interest.
Summary
While puppy training at home can be tiring, it should also be plenty of fun for both you and your pup. The more your puppy enjoys training with you, the more receptive they'll be to learning new things. So, arm yourself with some tasty treats, as well as plenty of praise, and get training!