Puppy Training 101: 7 Puppy Training Tips Every Owner Needs to Know
Whether you're preparing for the arrival of your puppy or you've already brought your new family member home, it's always a good idea to turn your attention to training as soon as possible. Puppies are very impressionable and learn quickly – if you use the right methods, training will be a breeze. However, get things wrong and you'll end up spending a significant amount of time later in life re-training unwanted behaviors.
Re-training not only takes longer, but it can also be very frustrating for your dog. This makes it worth getting things right from the start, which this puppy training 101 guide will help you with.
Find Out What Your Puppy Already Knows
Whether your pup has come from a breeder or a shelter, chances are that they already know a few commands. Finding out what these are not only gives you a head-start on training, but it'll also make it easier to communicate and bond with your pup in the first few weeks.
Don't Neglect Socialization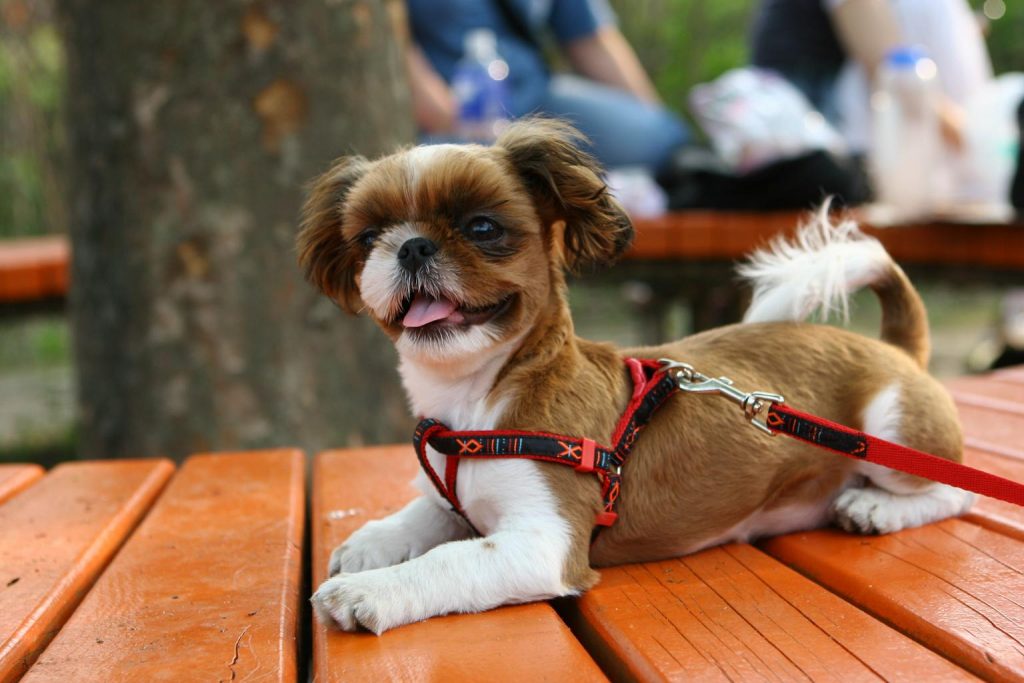 While obedience commands are a basic part of puppy training 101, socializing your pup is just as, if not more than, important. Try to expose your puppy to as many new experiences as possible. From car rides and errands to meeting new people, dogs, and other animals, socialization is what helps to set a good foundation for puppy training.
Start With the Basics
Just about all of the puppy training tips out there will mention basic obedience. There are some commands that are essential to teach, so make a list of what you want your puppy to learn, along with the cue words that you intend to use for each command. "Sit", "come", and "leave it" are often the commands that experienced owners begin with.
A Cue Word Should Only Be Said Once
One mistake commonly made by new owners is to constantly repeat a cue word. This just causes it to lose its meaning, making training much harder. For example, if you call your puppy over and they ignore you and get away with it, repeating the word "come" again and again isn't going to make a difference.
Instead, each time you say a cue word, be prepared to reinforce it. If your puppy doesn't come when called, clip a leash on, say the cue word again, and then firmly guide your pup over to you. This brings us to our next point…
Don't Attempt Training a Distracted Puppy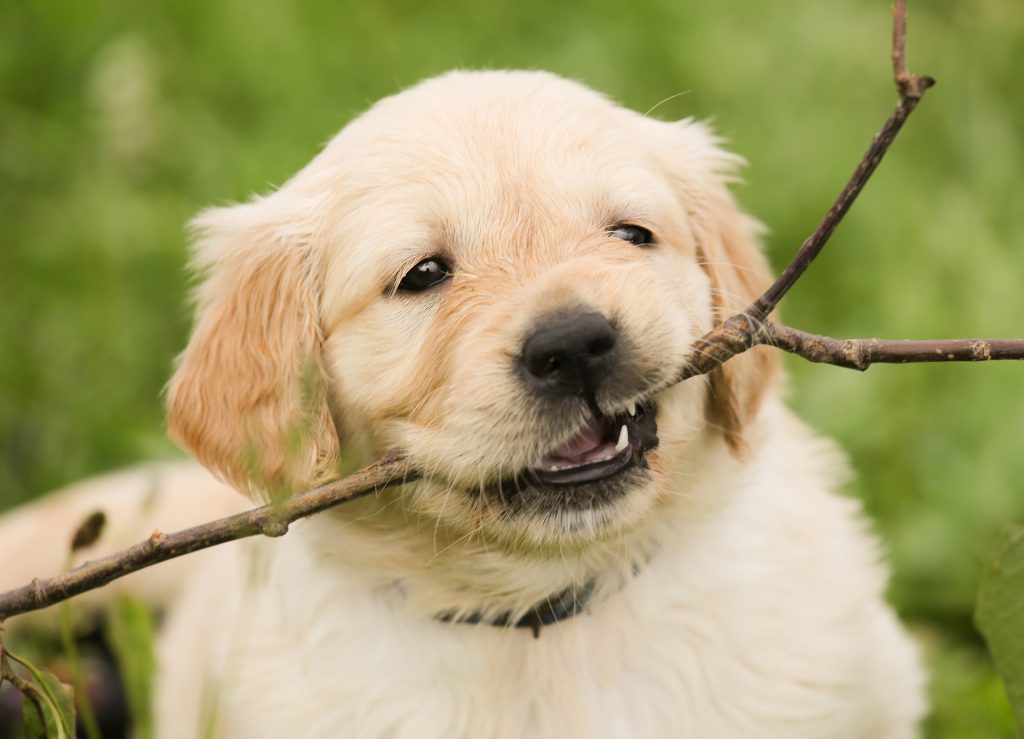 The world is an exciting place to a puppy. If you and your pup are outside and your puppy is having a great time rolling in the mud or chasing birds, then chances are that they'll ignore you when you give them a command.
This isn't their fault. They're simply doing what puppies do. Instead, it falls on you to make sure that you only attempt training your puppy when you have their full attention. This is why all initial training sessions should take place somewhere quiet and calm.
Keep Training Sessions Short and Sweet
Puppies have a very short attention span, often less than a minute long. You'll need to work out how long your puppy's attention span is, and then make sure that your training sessions are always shorter than this. You want your pup to stay focused throughout training – you should always be the one to end a session, rather than ending it because your puppy is no longer engaging with you.
Don't worry, your pup's attention span will increase with age. The more short training sessions you do, the longer their attention span will get.
Be Consistent With Housetraining
Ideally, you should be consistent with all of the training methods you use. However, this is even more important with housetraining. The more accidents your puppy has in the house, the longer it will take to housebreak them.
So, pick positive methods to begin with. If you read any aversive housebreaking puppy training tips, such as giving them a smack when they have accidents in the house or rubbing their nose in it, ignore these! They'll only teach your puppy to fear you.
Instead, find a positive housetraining method and stick to it. This usually involves creating a routine where your puppy goes outside each time they wake up or eat. Stay consistent with the right methods and your pup could be housetrained in just a few days.
Puppies are hard work – that really is puppy training 101. While this may be the case, reading up on puppy training tips means that you're already on the right track. Stay dedicated to helping your puppy learn and grow in the best ways possible and you'll soon have a happy and well-balanced adult dog by your side.