Training should begin soon after you bring a new dog home, but where exactly do you start? If you want your training to be as effective as possible, it's important to understand dog training basics.
Before You Get Started…
Before you begin training your dog, you need to decide on a training method. Positive training methods are the best way to go, because rewarding a dog for doing something right will quickly have them repeating that behavior.
Aversive methods that involve punishments or harsh corrections should be avoided. Dog training 101 is all about making training as enjoyable for you and your dog as possible. Keeping things positive will help the two of you to build a strong bond, setting yourselves up for a good relationship in the future.
The Dog Training Essentials You Need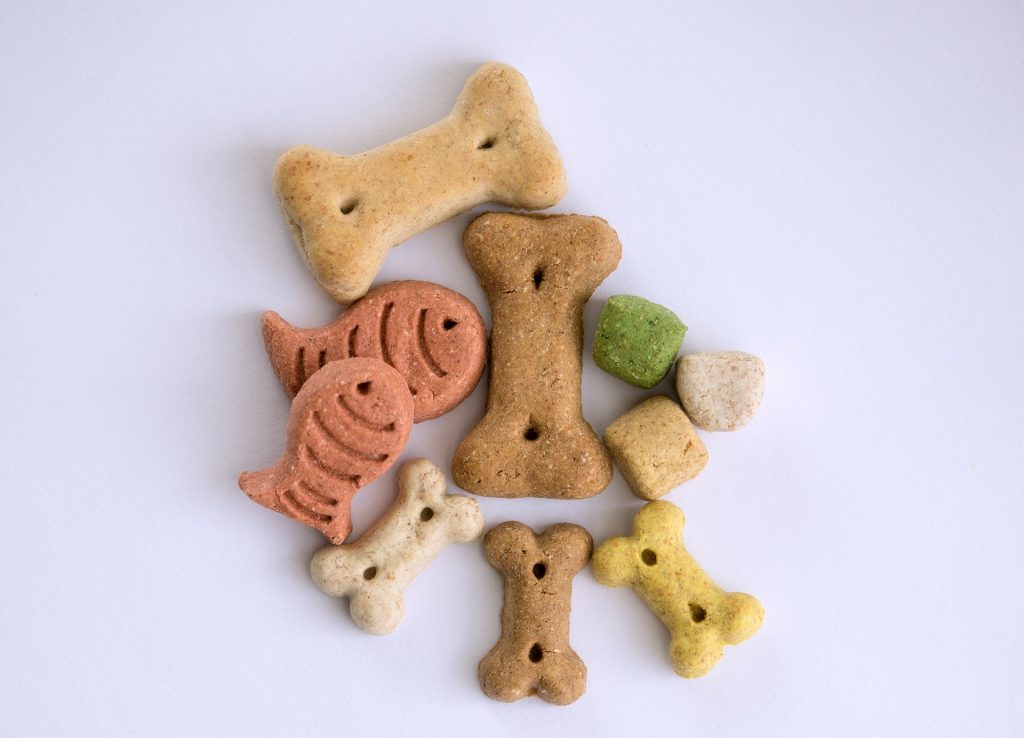 Technically, you don't need any tools to train a dog. Just you, your dog, and lots of praise is often enough. However, there are a few dog training essentials that will help your dog to learn so much faster.
A clicker is a good example. This goes hand-in-hand with positive reinforcement. Good treats are a must too, but pick a mix of both high-value and low-value treats.
If you're working on recall, then a long line is another one of those dog training essentials. Of course, a collar (or harness) and leash is important too – walks are great for taking dog training to the next level.
Dog Training 101: Basic Obedience Commands
When it comes to dog training basics, there are a few obedience commands that just about every dog should know. "Sit" is one of the most common, and is a command that you'll be able to use to gain control of so many different situations. "Come", "stay", "down", and "leave it" should all also be taught as soon as possible.
There are many guides out there that cover these dog training basics, but, again, only follow those that make use of positive reinforcement. The free dog training workshop from K9TI will walk you through all of these dog training basics, helping to ensure that you're on the right track.
While structured training sessions are great for teaching these dog training basics, make the most of real-life training opportunities too. Each time you notice your dog is about to sit down on their own, say the word "sit", just as their rump touches the ground. Then, praise them. This will help them to associate the command with the action, and should be done for all of the commands that you teach.
When Training Goes Wrong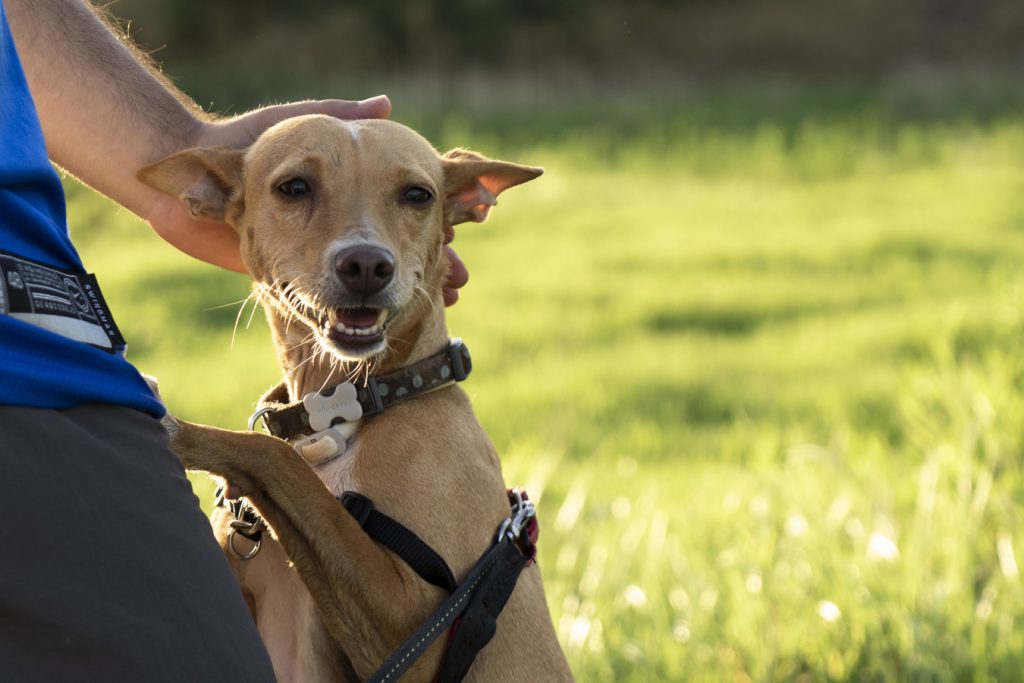 Take a look at most of the dog training 101 guides out there, and you'll find plenty of advice and guidance on the steps that you should be taking to teach different things. However, what happens when your dog doesn't listen?
First, it's important to understand exactly why your dog isn't listening to you. If your dog is too distracted, move your training to a quieter and calmer area, without any distractions. A dog that's got excessive energy should be lightly exercised before training, while a dog that isn't motivated will need better treats or toys to encourage them to get involved.
If your dog starts off well but soon gets bored, then this means that your training sessions are too long. Remember that dogs naturally have short attention spans. When starting off with dog training basics, your training sessions shouldn't be any longer than a couple of minutes (or even just half a minute for a young puppy). You can then start to build this up over time.
Either way, if your dog isn't listening, be patient. Repeatedly shouting the same command at them isn't going to help them to learn any faster. Instead, take a step back to see how you could improve your training techniques to make things more enjoyable for your dog.
Are Training Classes Good for Dog Training Basics?
There are many dog training group classes out there, and these can be very beneficial. However, it's important not to fully rely on them. While they may be helpful, training your dog one-on-one at home is also crucial. This doesn't mean that you actually have to be on your own – there are many e-dog training classes and workshops to guide you through things, with a trainer on-hand to give you personalized advice.
Combining e-dog training with real-life classes is the best way to go when starting off with dog training basics.
Summary
While it's important to get started with dog training basics as soon as possible, remember to take things slowly. Go at your dog's pace and keep each training session as enjoyable as possible. While training is key for teaching commands and manners, it's also a good way to build a bond with a dog, so make the most of this!